CSR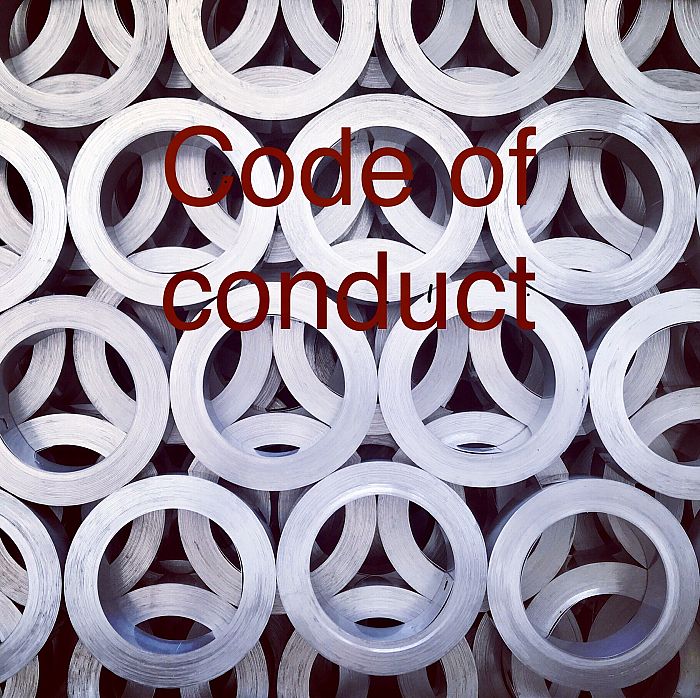 Introduction
Our core values ​​are a strong dedication to economic, environmental and socially responsible development. Scandinavian Transformer as well as the other companies in the Scandinavian Transformer Group and our external business partners have a common interest in and responsibility for meeting the market and society's immediate and future demands.
Child labour
Children have the right to development and education. Therefore, we do not tolerate child labor, ourselves nor our partners. This means that products supplied by Scandinavian Transformer will never be manufactured using child labour.
Discrimination
We respect cultural differences and do not cooperate with suppliers or partners who practice any form of discrimination directly or indirectly, for example in relation to - but not only - race, nationality, religion, age or sexual orientation.
Forced labour
Scandinavian Transformer does not tolerate forced labour or involuntary work of any kind. We also require that of our suppliers and partners.
Work environment
We support the fundamental rights to work in a safe and healthy environment. That is why we make demands on both ourselves and our suppliers and partners that all employees work under conditions that in the least live up to local legislation - and that we all work continuously to improve work conditions.
Working hours and wages
Scandinavian Transformer supports the need for a healthy balance between work and leisure for all employees - ourselves, suppliers and partners. We respect national laws and have also stipulated that the working week can never exceed 48 hours. Overtime must not exceed 12 hours in excess of the 48 hours. All employees are entitled to a minimum of one weekday holiday. Remuneration for working hours and overtime must be in accordance with local regulations and legislation.
Freedom of association and collective bargaining
Scandinavian Transformer employees have the right to organize and negotiate collectively. We also require that of our suppliers and partners.
Environment
Scandinavian Transformer aims to reduce the negative environmental impact of our products. Therefore, fulfilling local requirements, laws and working constantly we will work actively to make it even better. The same applies to our suppliers and business partners.
Corruption
Corruption and bribery are some of the barriers to responsible development and free trade, this is never acceptable or takes place at Scandinavian Transformer. The same applies to our suppliers and business partners.